Location
The ceremony and reception will take place before, during, and after history, specifically,
at 3:30pm. Please arrive early.

Address:
The Holliston Historical Society
547 Washington St.
Holliston, MA 01746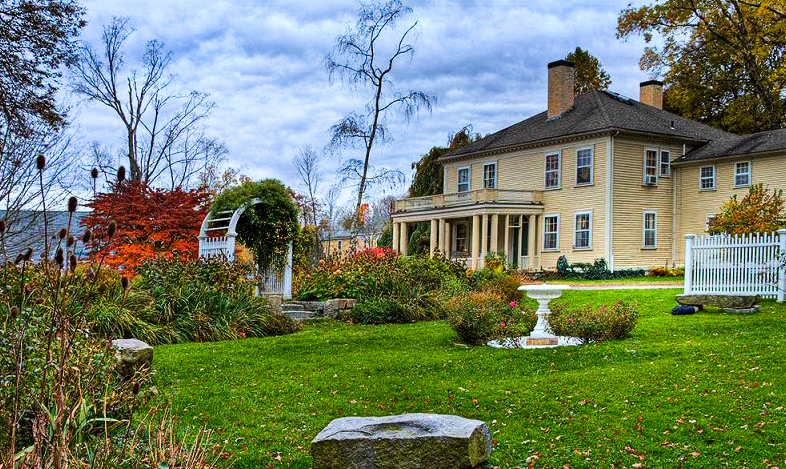 Gift Registry
In lieu of the traditional home-making gifts, we're hoping you'll help support our honeymoon. We've set up a registry for our kind guests to help us take our dream trip. Please check out the details and how it works by clicking here.

Alternatively, you might consider getting us one of these bad larrys: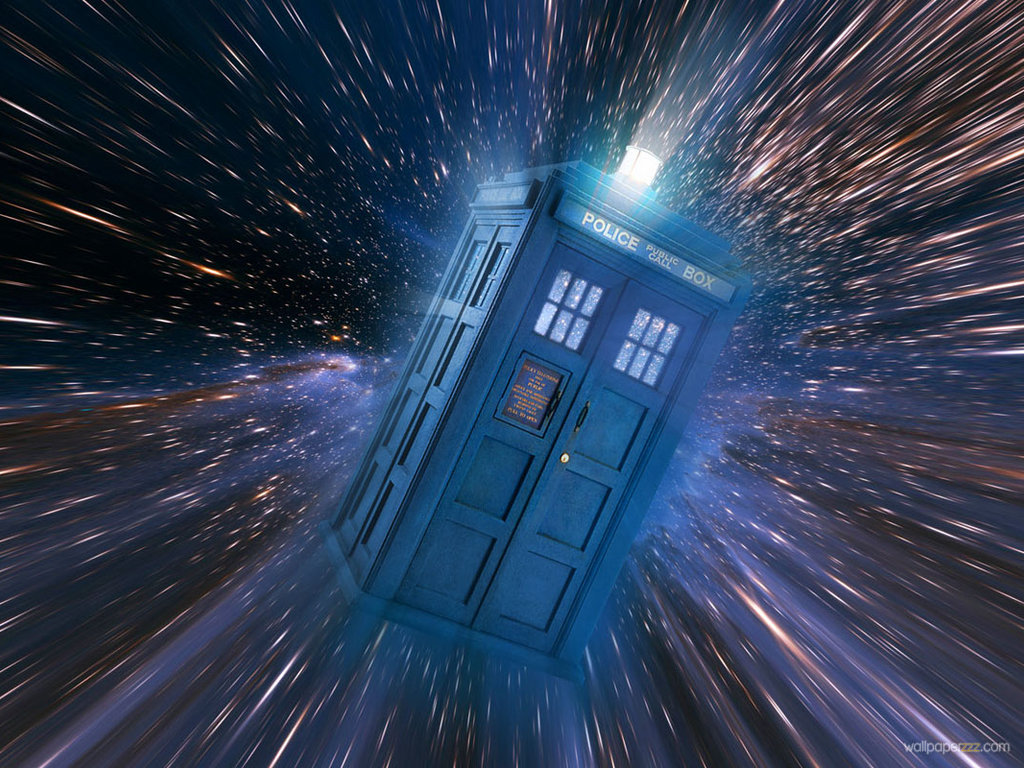 Special Instructions (Pot Luck!)
We will provide the main course but the sides will be provided by our wonderful and eccentric guests. We hope that you'll bring one of your favorite party dishes, and we'll get it all set up and looking wonderful. Please sign up for the potluck so that we all know what to look forward to!

Sign up here.
Hotel Block
Holiday Inn Express
50 Fortune Blvd.
Milford, MA 01757
Phone: 508-634-1054
Special Rate Code: "Jarsocrak Morse Wedding"
Link to Book Online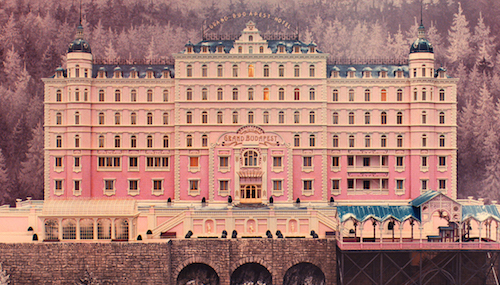 Credits
Art Work - W. R. Lopez
Website - D. M. Coffin
Series Creator - Lark Krajeski